In 2010, SKYGEN legacy company, Scion Dental, became the first dental benefit management company to be awarded full URAC accreditation. In 2016, Scion Dental received re-accreditation for both Health Utilization, Version 7.2, and Claims Processing Administration with Claims Review and Appeals, Version 4.2, by the URAC Committee. In 2019, SKYGEN was re-accredited for Health Utilization Management, Version 7.3.
URAC is an independent, nonprofit healthcare accrediting organization dedicated to promoting healthcare quality through accreditation, certification, and commendation. The URAC accreditation process demonstrates a commitment to quality and serves as a framework to improve business processes by benchmarking organizations against nationally recognized standards.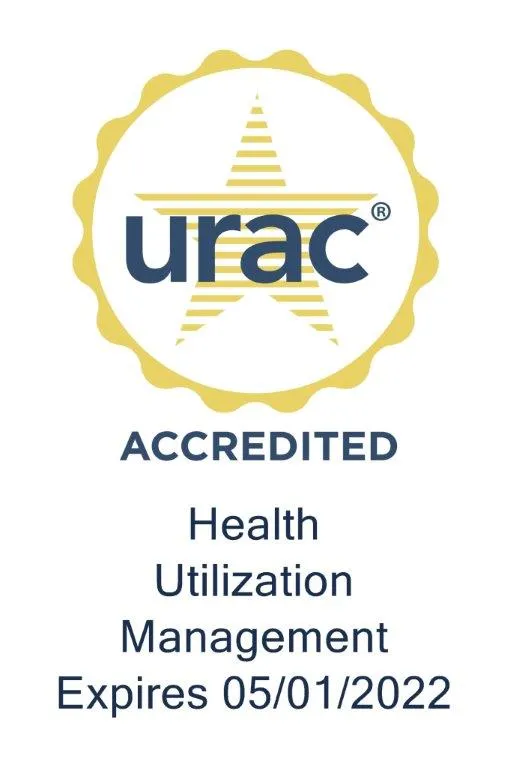 Awards & Honors
SKYGEN has earned quality accreditations from independent organizations such as URAC and awards for technology leadership.