How can you Stand Out in a crowded Medicare market?
By offering the best specialty benefits experience. SKYGEN's solutions help you deliver a senior-first experience, efficient administration and technology to elevate your dental and vision programs and help you stay competitive.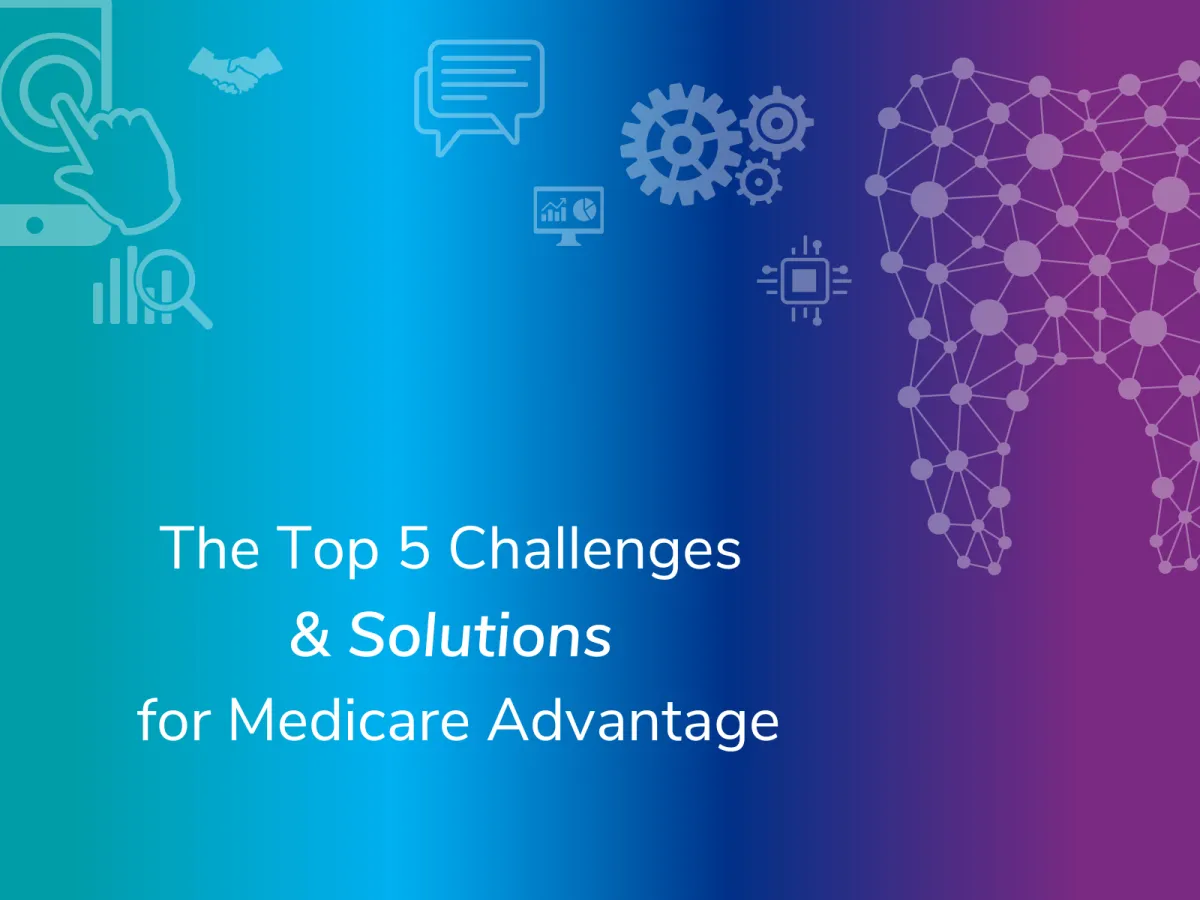 FREE INFOGRAPHIC
SKYGEN: THE RIGHT PARTNER
Administering Medicare Advantage brings a lot of questions. How do you attract and retain members? What are the right tools for members and providers? How do you balance costs while maintaining a high level of care?
SKYGEN has the solutions you need. With more than 30 years' experience in specialty benefits, we support more 7 million Medicare Advantage members. We'll partner with you for success.
benefits administration and technology needs 
---
Maximize the Medicare Advantage Opportunity
with the right partner
The average MA beneficiary can select from 43 different plans. To succeed in this market, you need your dental and vision plans to stand out. SKYGEN can help. 
In our new ebook, we'll show you how you can maximize the MA dental and vision opportunity by:
Offering a senior-first experience
Attracting and retaining members and brokers
Elevating provider networks and quality