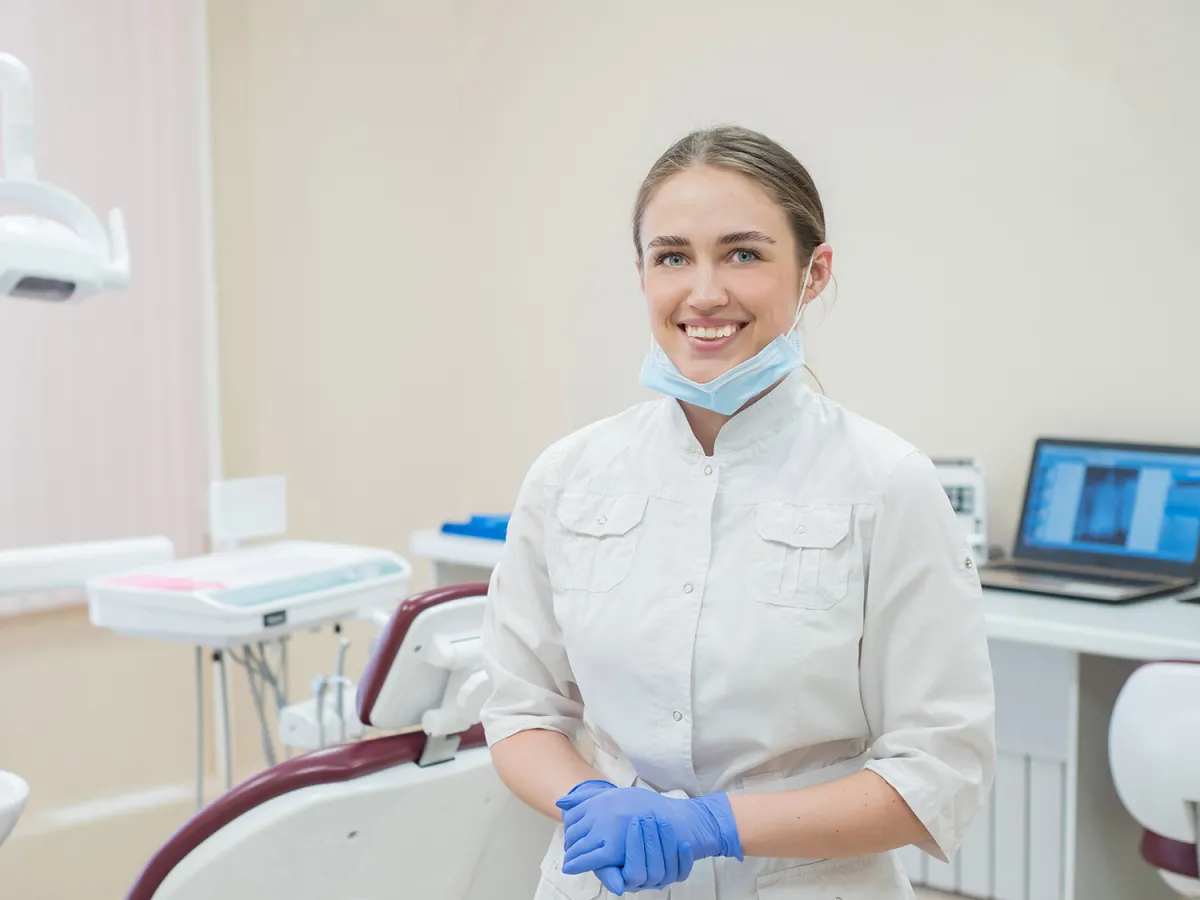 Expanding Access to Quality Dental Care
The pandemic exposed what Medicaid program administrators have known all along – that vulnerable people suffer the most in times of economic stress. Today, due to record Medicaid enrollment, MCOs are having a greater challenge to ensure everyone has access to appropriate dental care and oral health equity. Learn how our automation and flexible strategies can offer greater access to dental care. 
SKYGEN transforms benefits management and administration to reduce costs, increase healthcare value and elevate experiences and satisfaction. 
MEDICAID ADMINISTRATION - Payers need to be able to do more with less to win in today's competitive Medicaid market. We help clients with effective Medicaid claims management, including:
Achieving cost and efficiency goals
Proactively managing regulatory compliance
Engaging more closely with members and providers
Offering new innovations, such as our member mobile app.
MEDICARE ADVANTAGE - Stand out in the Medicare market with flexible, creative dental plans that create a senior-forward experience. We'll partner with you to deliver:
A member-centric experience for seniors
Flexible plan design and configuration
Automation that creates efficiency and savings
Tools to encourage electronic adoption
Ebook: Moving Oral Health Equity Forward
At SKYGEN, we help MCOs advance their oral health equity goals through new technology and smart strategies that ensure all members have access to quality dental care. Our ebook takes a look at three key approaches - People, Process, and Technology - and shows how payers can use these to engage members, measure success, and unlock insights to help move oral health equity forward. Download your free copy today!